This exhibition is now closed.
Climate Signals appeared in parks and public spaces across New York City. The signs were located in a range of neighborhoods, including several that are particularly vulnerable to climate change. The signs flashed translations into the primary languages of their neighborhoods.
See below for information about where Climate Signals were located in New York City.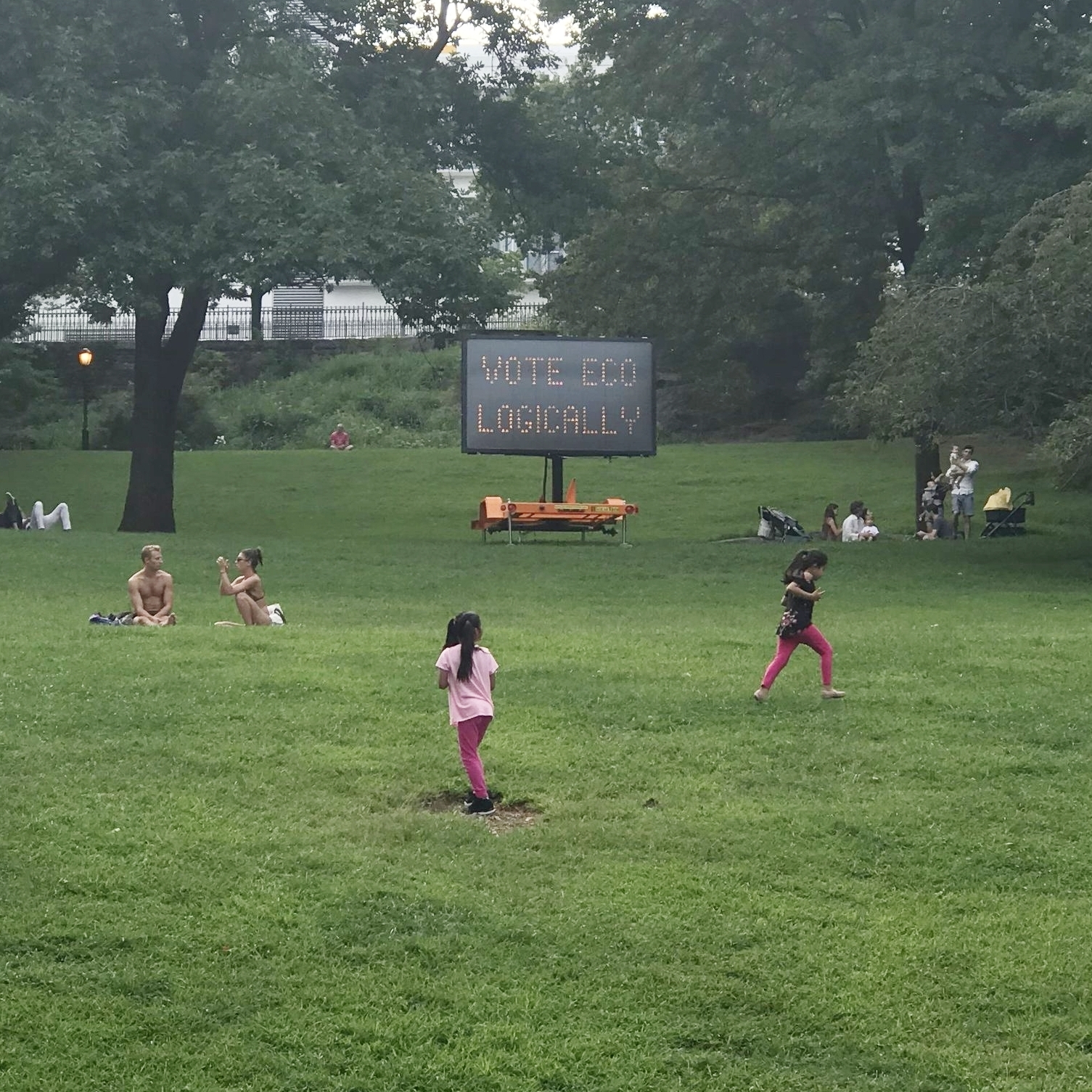 Hours: 10am - 6pm
Subway: A train
Bus: Q35, QM16
Ferry: From Manhattan, take the Rockaway Ferry from Pier 11 (located on South Street between Wall Street and Gouveneur Lane). From Brooklyn, the same ferry departs from Sunset Park (140 58th Street, Brooklyn, NY 11220). Click here for schedules.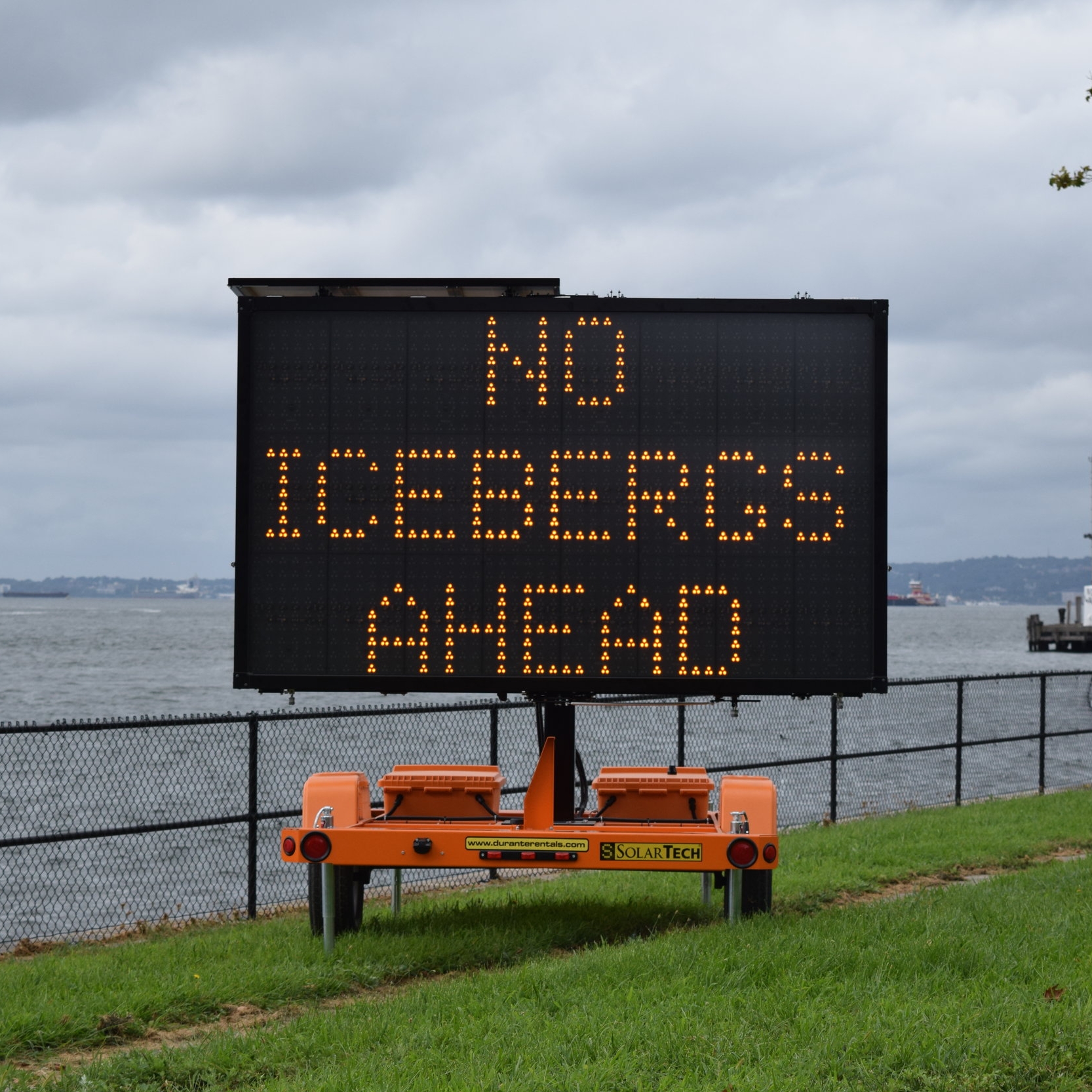 Hours:
Monday to Friday, 10am - 6pm
Saturday to Sunday, 10am - 7pm
**Please note that Governors Island closes for the season on 10/28**
Ferry: Ferry service from Manhattan departs from the Battery Maritime Building (10 South Street, New York, NY 10005). The Brooklyn ferry departs from Pier 6 at Brooklyn Bridge Park. Click here for schedules.
Find one signal on the eastern promenade of Craig Road S, near Yankee Pier.